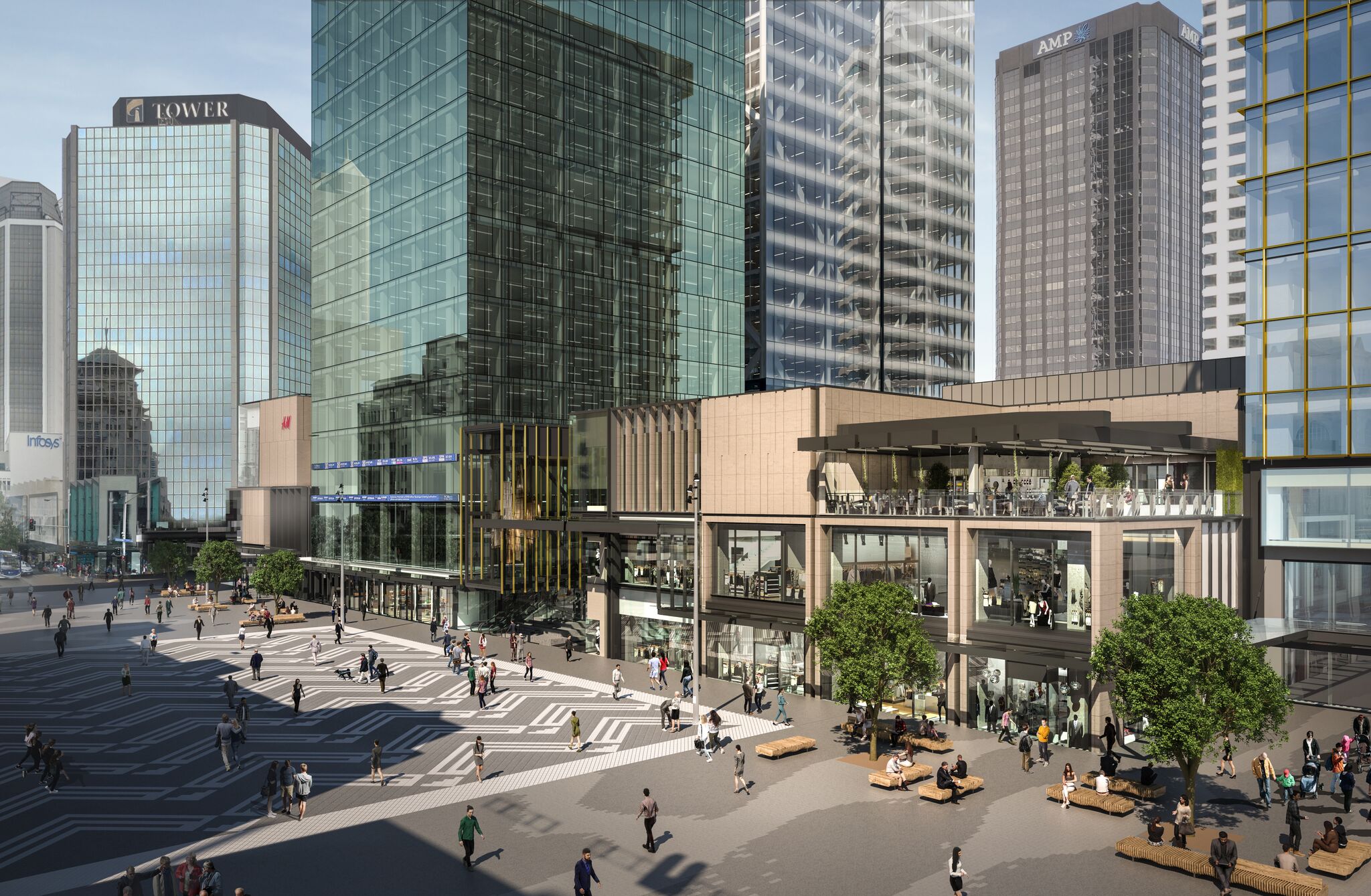 match for landlords
Finding the right tenant, or mix of tenants, for your premises can mean the difference between a successful investment or a time consuming drain on your resources.
We're New Zealand's independent leader in retail leasing and hospitality. Here's a sample of how we can help you:
>  We'll find reliable, motivated tenants, and ensure their business is right for your location.
>  Project retail leasing, planning and advice – take a look at some of our showcased projects where you'll get an idea of the scale, big and small, of the projects we undertake.
>  Asset recovery and tenant management– we'll be there for you to advise and assist if circumstances change.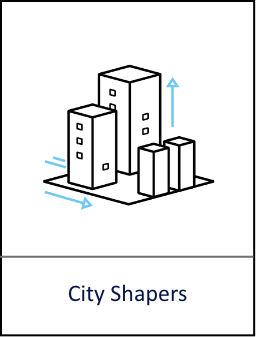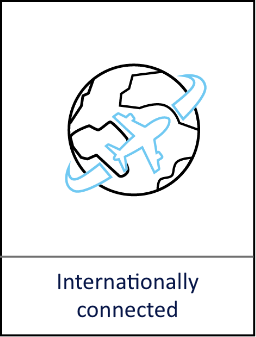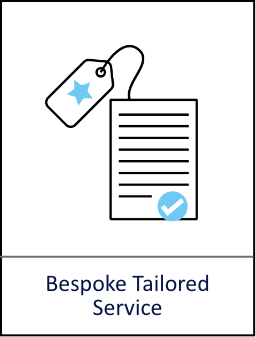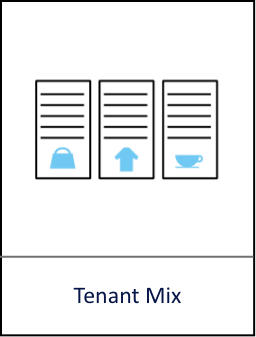 See match for Landlords services